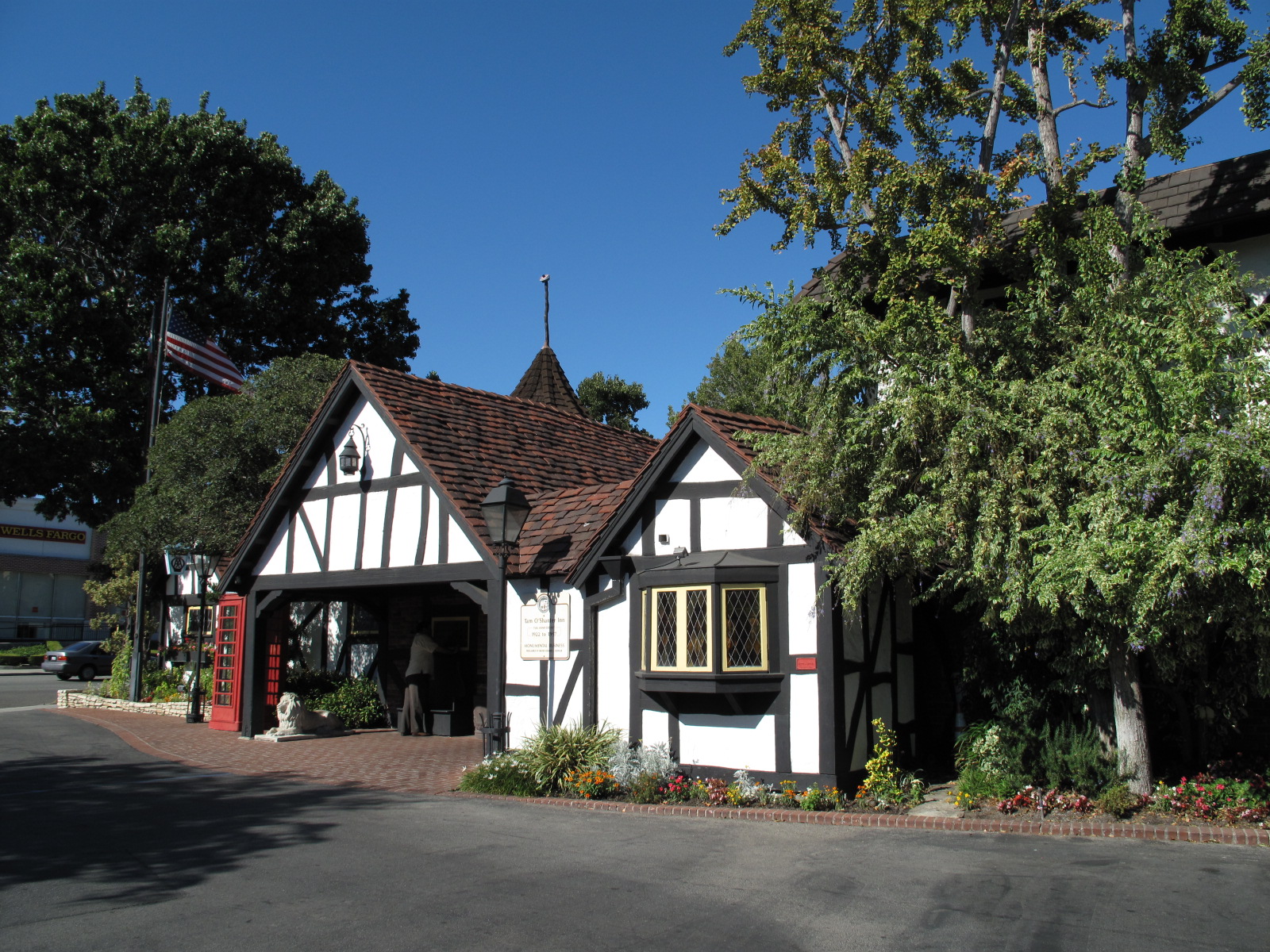 THE TAM O'SHANTER, Established 1922
John Lindquist, GM
"I love Atwater village because Atwater provides all the comforts of a big city in a quiet, safe neighborhood. Running a 92-year old restaurant in Atwater has afforded me the opportunity to get to know our neighbors, their family and friends. That sense of community and closeness makes Atwater an amazing place to live and run a business."
LINK N HOPS, Established 2012
Andy Hasroun
"I love the family feel it has, village feel, safe, supportive, and the pride everyone takes in their neighborhood."
DTOX DAY SPA, Established 2006
Cary Mock & Ken King
"Atwater Village is such a friendly, warm neighborhood! We bought our first house in Atwater Village in 2001. We love that we actually KNOW and interact with all of our neighbors, and that the community is richly diverse. It's wonderful to be able to walk to the shops, restaurants/cafes, bars and spa, walk along the river with our dogs, and be so close to all that LA has to offer. It has retained that quaint, historical, old-Hollywood vibe - what so many people seem to connect with. We are proud to be a part of this community."
PROOF BAKERY
If the heart of a bakery is its oven, then Proof Bakery's is ginormous. Really. It's a gas-powered Dalton with double doors and revolving shelves that can fit 18 sheet trays — or 72 pies — at a time. The oven, about the size of a 10-foot U-Haul truck, is 50 years old, inherited with the space, and its quirks provide the cult Atwater bakery its pulse.
TACOS VIA CORONA
A friend of mine became enchanted by Tacos Villa Corona's breakfast burrito after seeing it on The Layover, the Anthony Bourdain television show. She said Bourdain really fawned over it, and since we wouldn't have to travel far—it was just in Atwater Village—we figured we ought to try it.
POTTED
Nestled in the Los Feliz/Atwater Village area of Los Angeles, Potted has become an outdoor-living destination. We continue to be well received not only by the growing number of friends we've made in our own fabulous city, but by garden lovers from all over the country.